So like most of the British sewesphere I am watching the Bee with equal levels of face palming and wonder (seriously Chinelo cutting out that silk free hand just amazed me, I think I now have a bit of a girl-crush) I really can't be arsed to do a full review but - if you were competing, what would you be doing for each of the challenges???
Shell Top.
I have a very similar pattern to the one that was made up for the show - New Look 6483. It doesn't have a hi-lo hem but that's OK because I'm not time travelling back to 2012.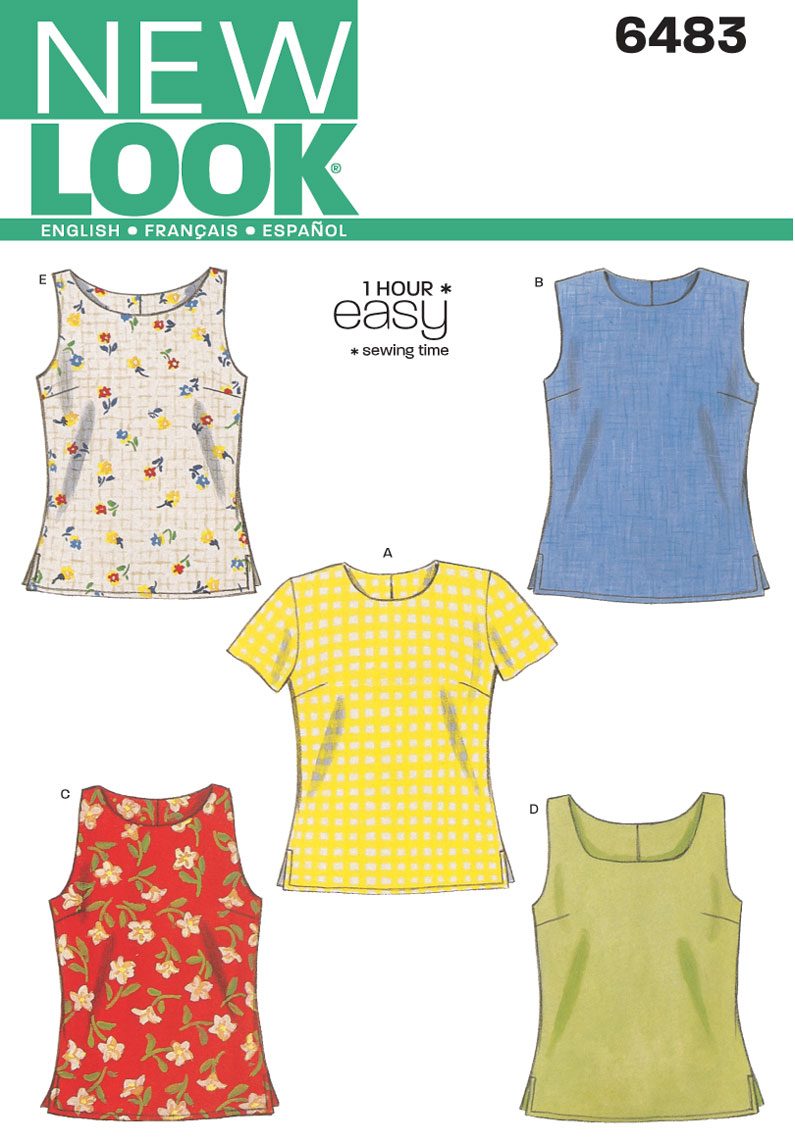 Hand sewing a button loop, pfft I don't think so. I usually just use a bit of shirring elastic or sacrifice a hair bobble in an appropriate colour. For the fabric I would use
Tula Pink Raccoon Sky
I am obsessed with this fabric and raccoons in general as I think my cat looks like a raccoon (we were adopted by a stray cat,whom in turn we officially adopted, he is beautiful and grumpy)
See he totes looks like a raccoon!
The Refashion Challenge
The original skirt looked something like this, but obviously not blurry ( I can't find a picture of the actual skirts they used and this is the closed thing my google-fu could find)
I would have chopped it into something like this -
I think there would be enough fabric in the cut off length to create a circular ruffle. I would probably cut some contrast bias tape to hem the ruffle.
Lingerie Challenge
I thought this was a real stinker of a challenge, silk - in the first week of the competition, harsh! I imagine the men felt pretty uncomfortable measuring and fitting their models as well.
I would have gone with this amazing McCall's pattern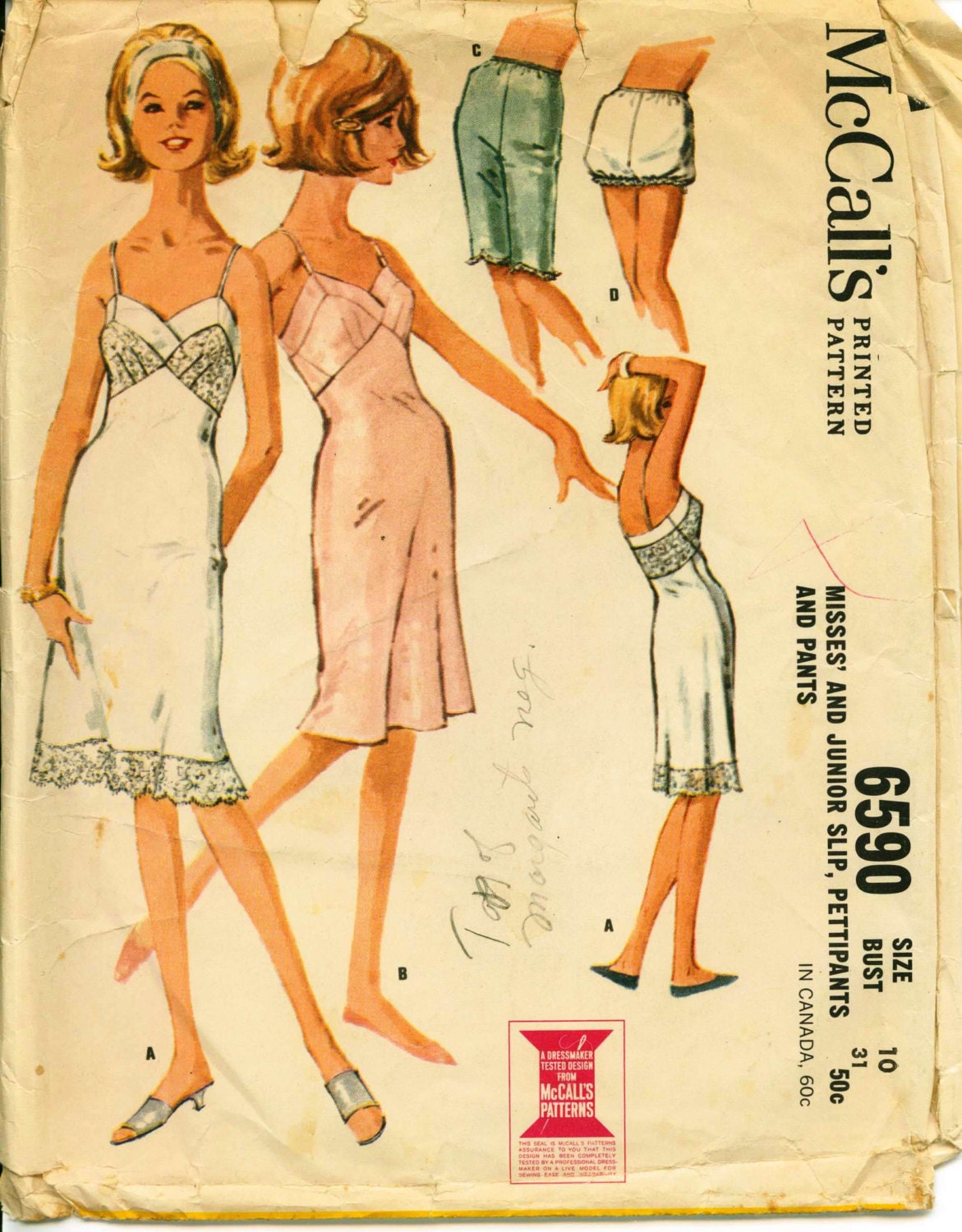 Probably made up in an orangey red silk charmeuse...
.. with a crazy lace overlay on the bust, but not on the hem as that would be scratchy.
I'm looking forward to next weeks challenges and to sewing along in my imagination (the only sewing I seem to get to do these days *
sob*
)